Manufacturer of natural collagen casing
We strive to be innovative, while preserving the authenticity of technologies and the naturalness of our products. The highest collagen content in casing among all world manufacturers.
Our products
About the company
We produce more collagen membranes 40 years old.
Since our inception, we have dedicated ourselves to providing high-quality and innovative solutions for sausage and meat professionals.
Learn more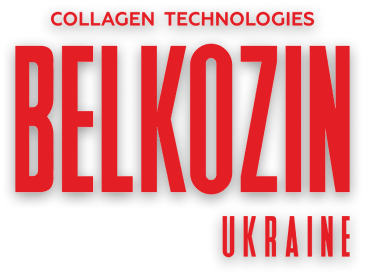 Catalogue
Bilkozin Ukraine produces high-quality collagen casing for sausages. Casing are intended for industrial and craft production, as well as for home use.
Download the catalog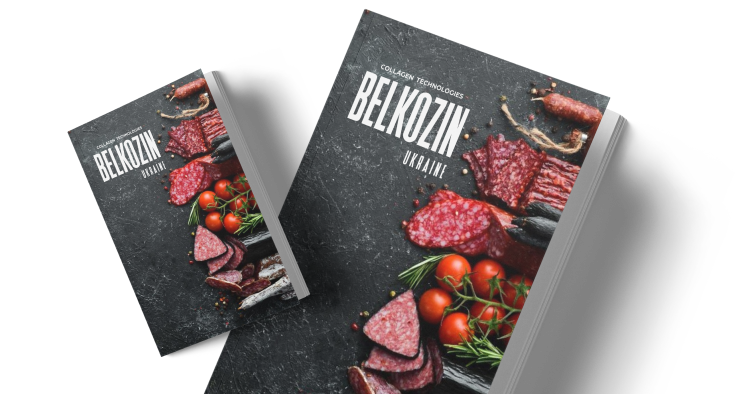 Advantages
Quality
Each collagen casing undergoes strict quality control, which guarantees the stability and reliability of each batch.
Innovations
We are always on the way to innovative solutions in production. By applying advanced technology and improving our products, we help our customers stay at the forefront of the industry.
Professional approach
Our team of experts knows their business with skill and is ready to provide support and advice at every stage of cooperation.
Customer orientation
We care about our clients and take into account their wishes to ensure an individual approach and satisfaction with the partnership.
Quality
Innovations
Professional approach
Customer orientation